What it wouldn't be, IT WOULD. :)
Y-N-A is SOLO. There's just one ME. Take a look and you'll agree.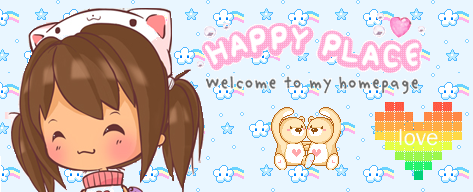 about me :]
I am Karina, you can call me karina- karin-karen-shana-
i luv music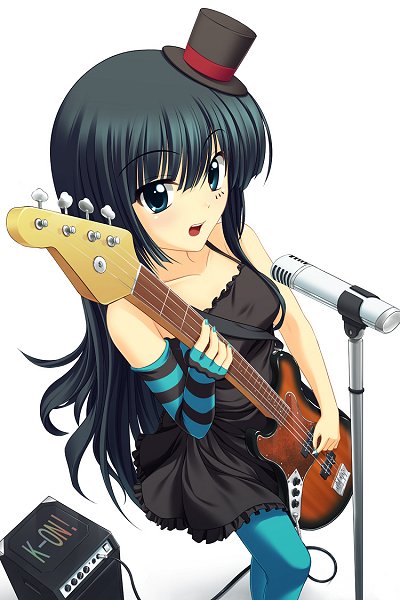 sometimes rude >:)
but NICE in many ways :)


I know how to be HUMBLE:((
but i know how to fight especially if i know that IM RIGHT :))

sometimes..i feel so different.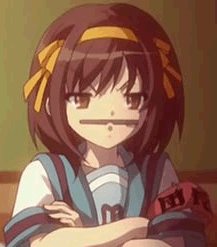 and *SOMETIMES* i love being different :))
but i bond w/ people most of the time :)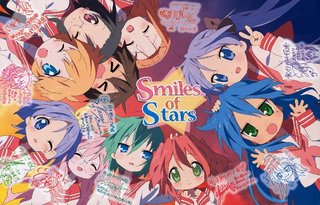 i love taking pictures ☺.☺


because i love smiling :D
i hate to wait for something..


because im always excited =D
i want to get what i want >:))

and i love making things POSSIBLE :P
I REALLY LOVE ANIME.. :).. :*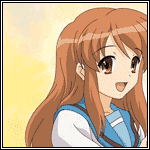 hi-hi.. thats me!!~ :)